SIMPLE is a chain of hairdressing salons, which since 2001 with its high quality services managed to acquire a wide range of satisfied customers, both in the domestic market and abroad. We can be proud of just over 30 salons across the whole of Slovenia and once more such salons abroad.

Given the current pace of life, positioning of showrooms in shopping centers is counted in favor, since customers, by visiting our salons, save time and money. Without tiring queues, customers can get quick and affordable but quality services with noticeable changes.
The haircut is based on fashion guidelines for easier hair styling while taking home care, while different coloring techniques complement the overall image.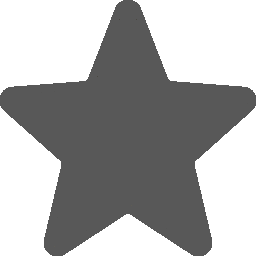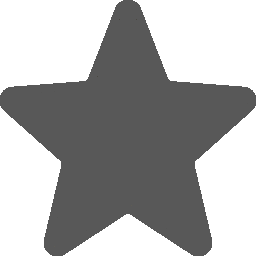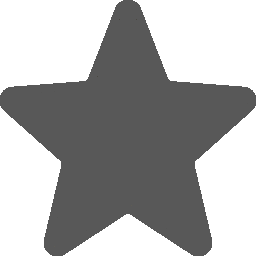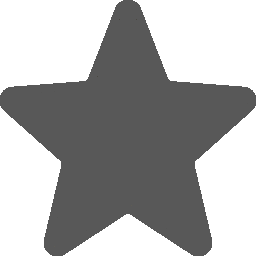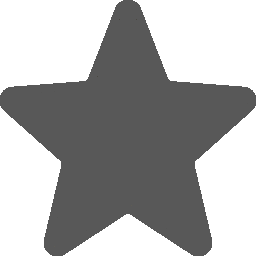 ---
0 Ratings
13.910716
45.881287